Second to none
My sister was diagnosed with stage 4 cancer 3 months before the wedding and she took all of the stress off my family and I walked in to my dream wedding and was able to really enjoy the day while the team took care of all the details. There are no words to describe the kind of gratitude I have for this entire company. ~ Jordan W.
The wedding went without a hitch
This was quite a feat, especially considering the fact that my "then-fiancée-now-wife" and I were located in California and coordinating for our Philly wedding. Extremely collaborative to work with, quick to incorporate feedback, and super enthusiastic the entire time. We wholeheartedly recommend working with the Elegant Events team for your events! ~ Jerry L.
I'd never had a "dream" wedding in mind
They patiently walked me through the process. We went with a venue that insisted we didn't need a wedding planner because they would take care of everything, but we had the perfect wedding because of Elegant Events! I was the most stress-free bride because of them and I am forever grateful! ~ Rechanda B.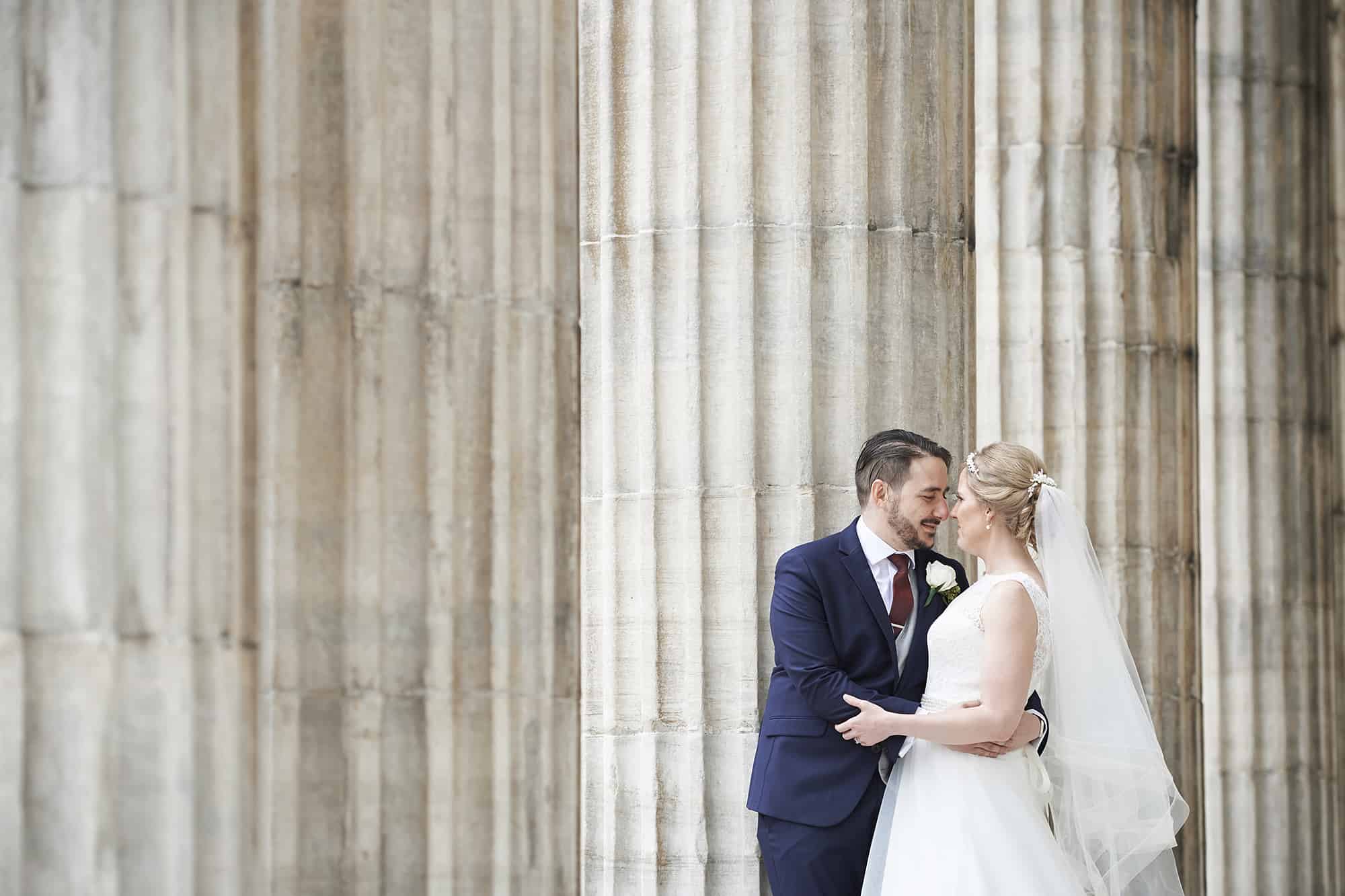 My wedding was super last minute
We put everything together in 3 months! It would not have been possible without help! With Donielle's guidance, I was able to have the wedding of my dreams. ~ Sarah C.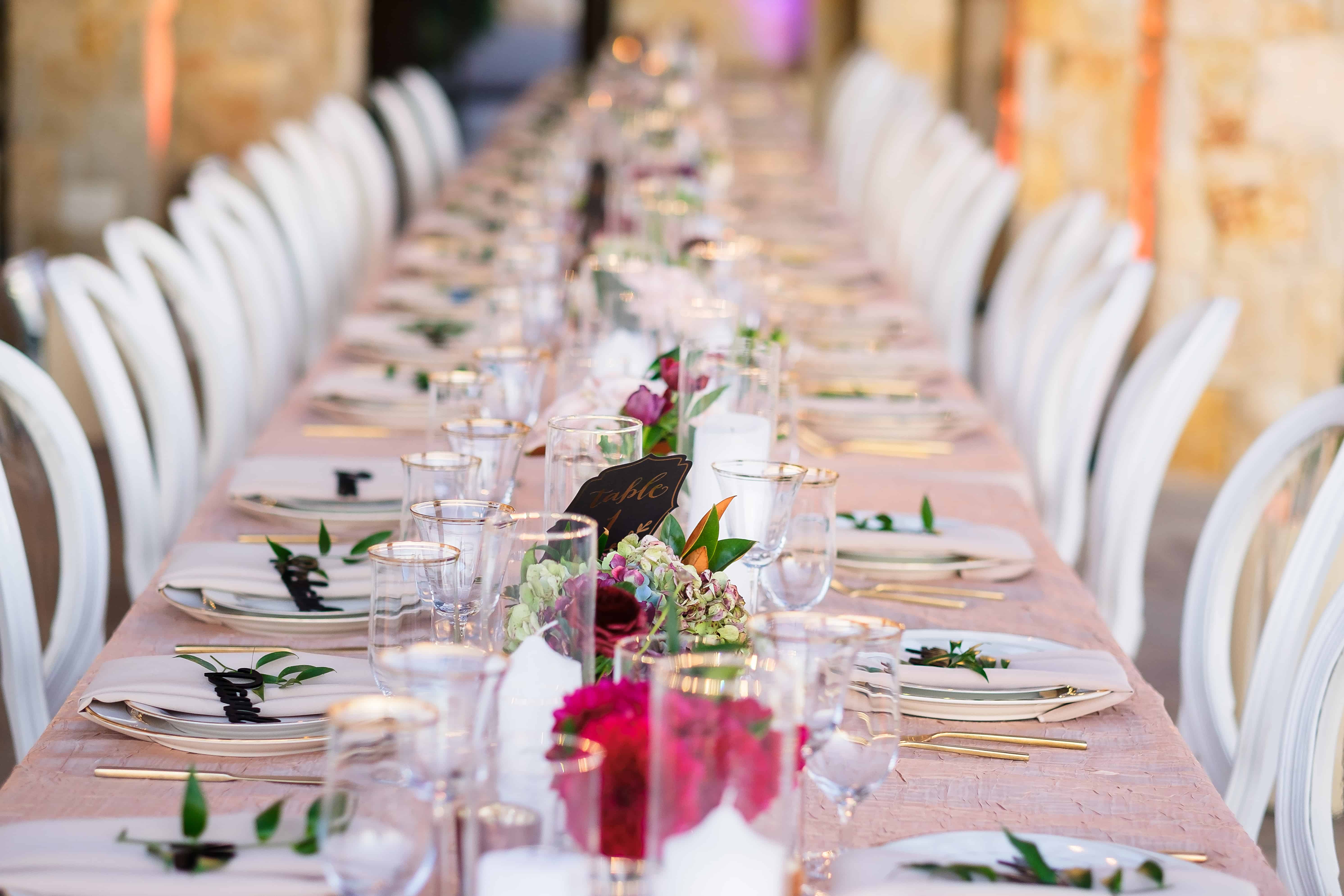 Best money ever spent!!!
They took my design ideas and ran with them, my wedding was fantastic. Thank you everyone at Elegant Events!! ~ Kelly H.
We were somewhat late to hire a wedding planner
I had selected the venue, dress, etc so decided to go with the simplest package for our wedding planner needs and what a difference it made! I was a part of two other weddings this past summer and I noticed the difference for our wedding, having such an awesome wedding planner, compared to other weddings. Look no further! ~ Megan S.
We certainly received more than we paid for
On the day of our wedding we were really able to enjoy our friends and family because we knew the team at Elegant Events had things under control. We would recommend them to any Bride and Groom who want to hand over their wedding vision to experienced professionals who will ensure that that vision is executed with excellence. ~ Alexandra P.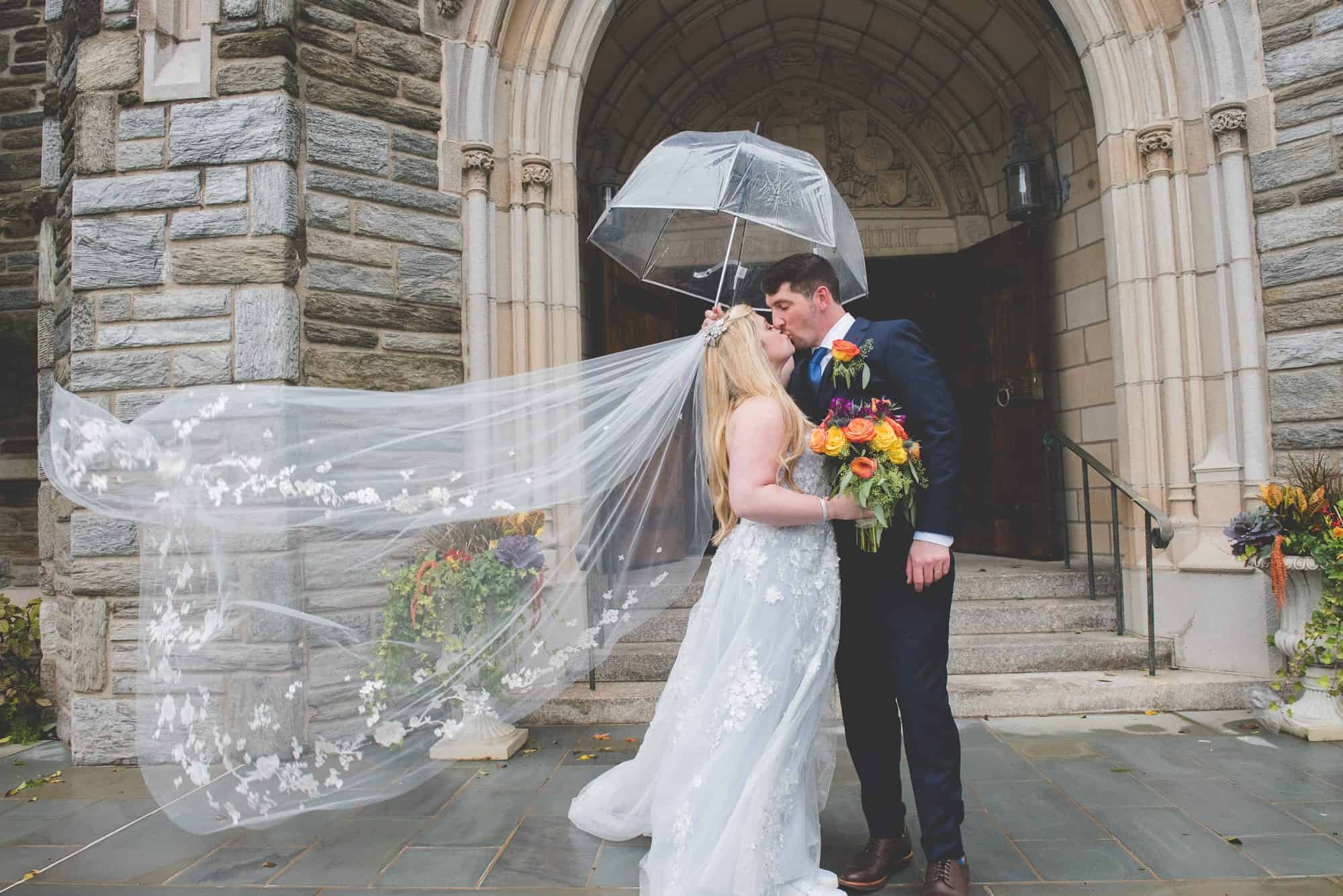 LOOK NO FURTHER
They made our vision a reality. The decorations were beautiful, stylish and tasteful. The flowers were amazing to look at, wear and hold. Everything was completed on time and with great care and professionalism. Thank you Elegant Events for your outstanding work. ~ Esther P.
Everything was really beautiful
From the absolutely beautiful entrance, the flowers that I never thought were in my budget, the linens and tables, room layout. You outlined a variety of options for each decision. I saw all the little touches at the final party and I was thrilled. I have never worked with an event planner before and it was the best decision. ~ Alicia F.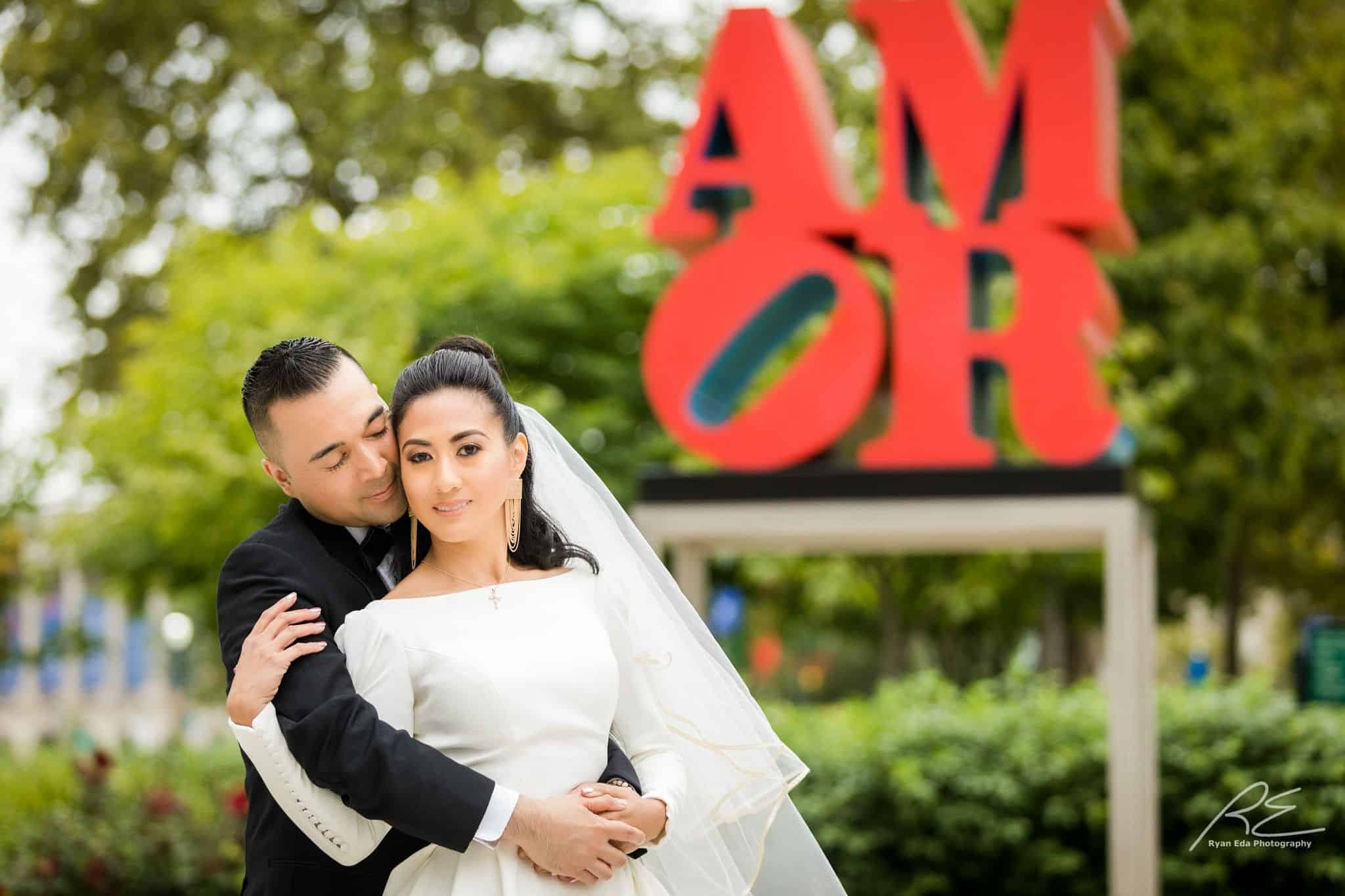 We can't thank you enough!
Your professionalism, patience and expertise throughout the whole wedding planning process was remarkable. So many details and unexpected challenges presented themselves, but you were there to guide us. Your patience amongst all the emails, texts, voicemails and weekly meetings deserves credit. ~ Jennifer F.