Our Beliefs. Our Values. Our Team.
Meet Our Award-Winning And Published Wedding Planning & Design Team Who Is Recognized As Event Professionals That Demonstrate The Highest Standards In Quality, Service, Responsiveness And Professionalism
"We believe weddings should always be as unique as the couple; never
bland or boring. Our best wedding is the one we'll create for you!"
– Donielle, Owner of Elegant Events
About Us
Elegant Events' mission statement is "Let everything be done decently and in order." We bring together our in-house team of planners, floral designers and creatives who coordinate every wedding using the couple's story and favorite experiences as our inspiration.
We are members of the Association of Bridal Consultants – the oldest and largest group of wedding professionals in the world that offers the most detailed and comprehensive training in the industry. Our planners agree to uphold the ABC Code of Ethics and Professional Standards.
Elegant Events Planning & Design has been selected as winner of The Knot Best of Weddings, an award representing the highest-rated wedding professionals as reviewed by real couples and their families.
We have also received the Wedding Wire Bride's Choice Award for six consecutive years; being recognized as wedding professionals within the WeddingWire Network who demonstrate excellence in quality, service, responsiveness and professionalism.
Our weddings have been published in The New York Times, Philadelphia Wedding Magazine, TheKnot, Maharani Weddings, Munaluchi Bride, Association of Bridal Consultants and Zola.
Like All Good Things,
Our Company Was Created Out of Love For Helping Others.
Elegant Events was born 25 years ago when founder, Sheila Corbett, filled a growing need for professional wedding planners in the Greater Philadelphia area. Like all good things, the company was created out of love for helping others.
Since that time, Elegant Events expanded its offering to include floral design and stationery services. And with the demand in services began the growth of the Elegant Events team.
Back in 2004, Donielle Warren interned with Elegant Events to gain hospitality experience and fulfill the requirements of a college course. Unknown to Sheila and Donielle, this experience would plant a seed that would flourish. After graduating from college, Donielle continued planning weddings and special events while working corporately as a project manager and team manager.
In 2015, Donielle became the new owner of Elegant Events. On February 14th – Valentine's Day, the company launched a rebrand to celebrate the transition. Since then, the growing team has planned weddings with hundreds of new couples. It has been featured in local and national media and elevated its reputation in the Philadelphia region as an award-winning planner and designer.
Through unwavering faith, dedication, and hard work over the years, the team is ecstatic about what they've accomplished and what's yet to come! But don't take our word for it… See what Our Couples have to say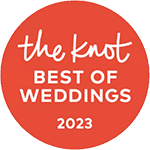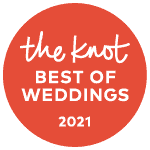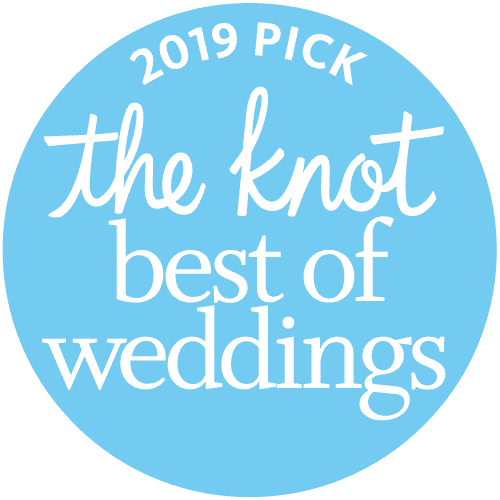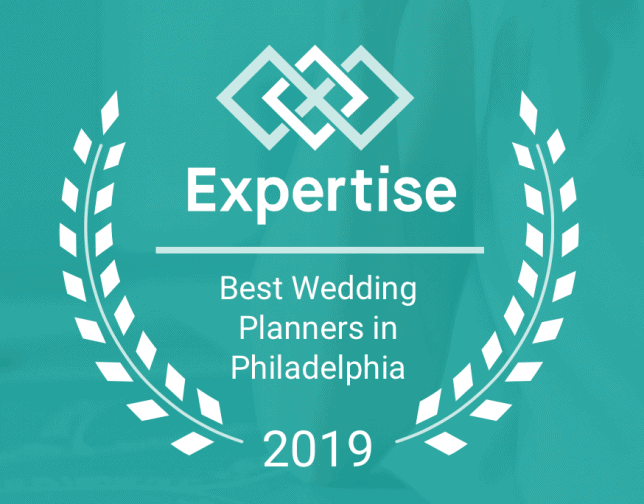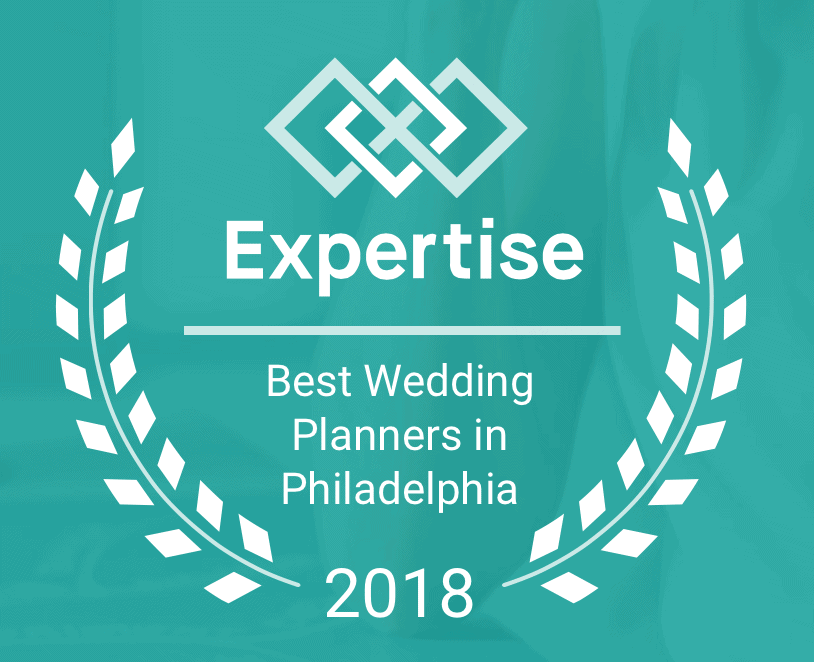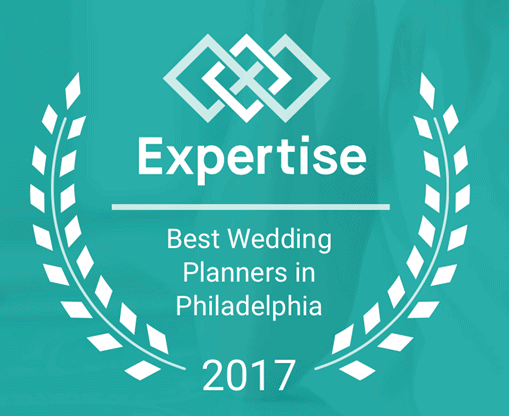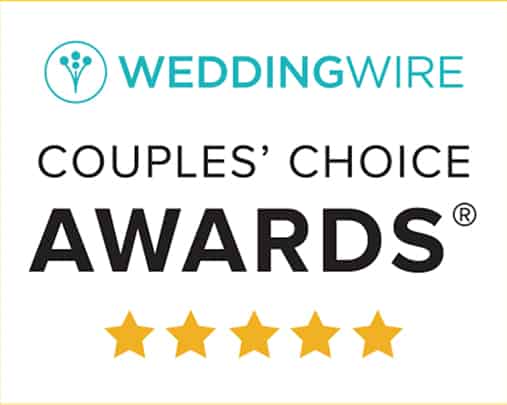 PUBLISHED WEDDING PLANNERS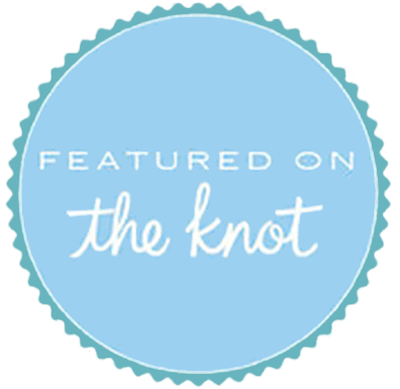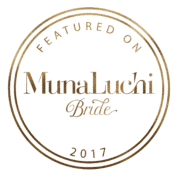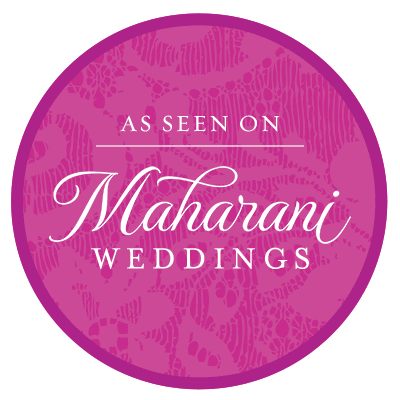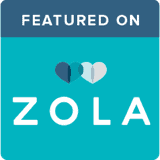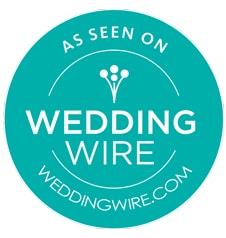 Looking for a Wedding Planner and Floral Designer?
We plan events locally in Philadelphia County, Berks County, Bucks County, Chester County, Delaware County, Montgomery County, Delaware, New Jersey and Maryland. As Certified Travel Specialists and Destination Wedding Planners, we serve couples everywhere!