Our Proven Process Makes Your Event A Success
Planning an Indian wedding is no easy feat — but the diverse team of wedding planners, designers, and creatives at Elegant Events is here to help. With 20 years of experience and hundreds of successful multicultural, fusion, Indian, and interfaith weddings in Philadelphia and South Jersey under our belts, we'll painstakingly plan every piece of your special day so you can sit back, relax, and enjoy the show.
To ensure your wedding day reflects your personal story, it's crucial your planner be well-versed in the etiquette and traditions of your culture, but also knowledgeable and ambitious enough to honor, embrace, and respect your individual requests. That's the Elegant Events approach — and we operate with the highest level of integrity possible. It's all about Your Day, Your Way.
Indian Wedding Planning Services
in Philadelphia & New Jersey
Interested in working with one of our Association of Bridal Consultants-certified planners? Our levels of service and investment rank as follows:
Full Service Event Planning & Design

Partial Planning & Design

Event Coordination (Day of Services) 

Destination Wedding Planning and Honeymoon Accommodations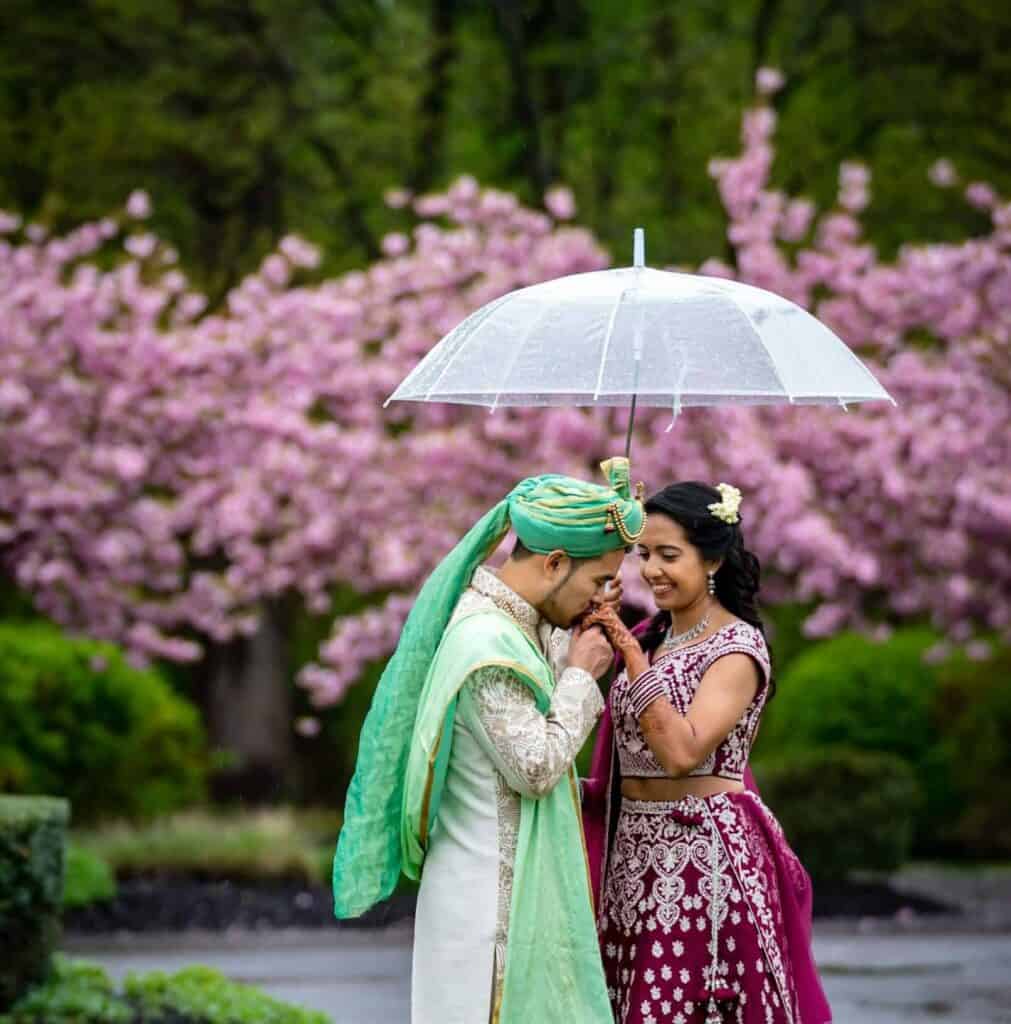 Our expert team will coordinate your big day from start to finish, including pre-wedding celebrations like Mehndi, Sangeet, or a welcome party.
We'll also talk venue decorations, event details, etiquette, and vendors to accommodate your taste and individual requests. And for the wedding day itself, we'll meticulously handle the Baraat Procession, ceremony, cocktail hour, and reception all while keeping in mind your overall vision.
Our services go beyond just basic to-do lists and recommendations — we act on your behalf as trusted professionals, working with event participants to ensure the successful implementation of your vision and goal.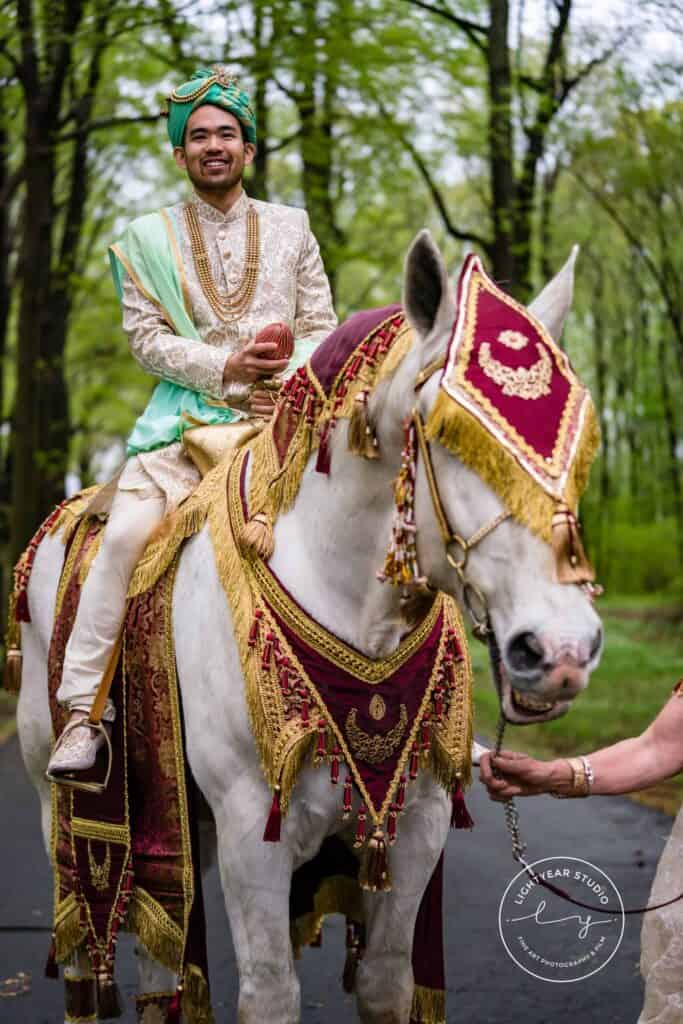 Indian Fusion Weddings
Uniting families & traditions
And for those looking for an Indian fusion wedding, you've certainly come to the right place! Not only have we planned a number of them, but we love being a part of them.
Fusion weddings are an incredible opportunity to not only celebrate South Asian culture, but to unite families and traditions. Our technique centers around creating a customizable plan that's catered to your needs and desires, while simultaneously identifying opportunities to elevate your experience.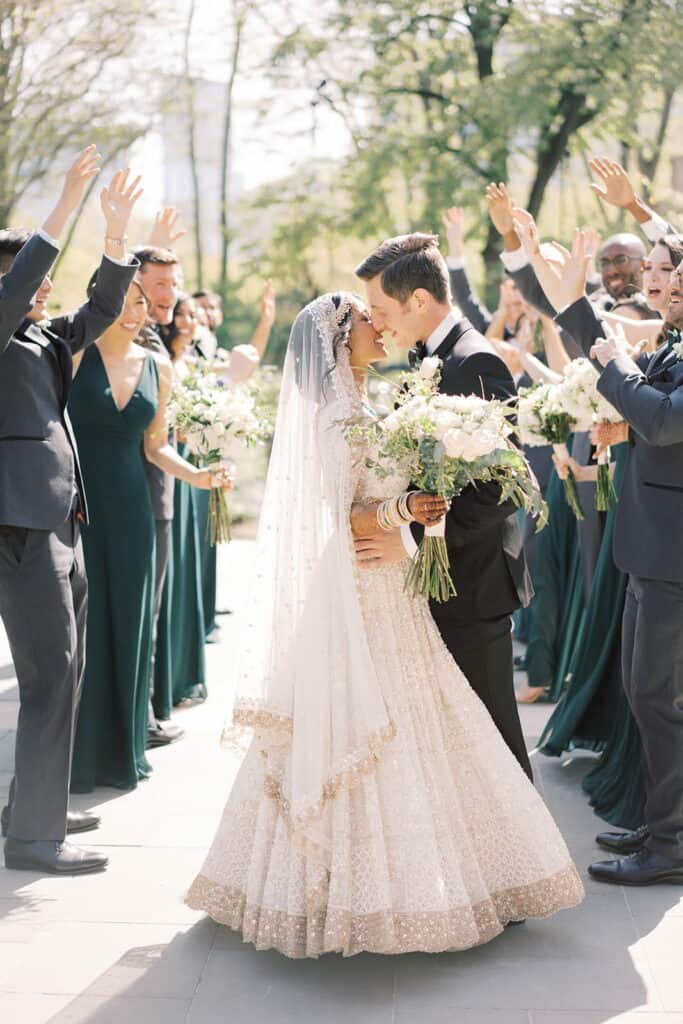 Though we're headquartered and often service clients in the Philadelphia, PA area — including Bucks County, Delaware County, Montgomery County, South Jersey, and Delaware — we also love to plan destination Indian weddings and events. We're certified travel agents, and serve clients globally!
Planned by Elegant Events
Ready to plan . . . so are we!
Please take a moment to provide us with details about your event. Once you submit this questionnaire, we will contact you to discuss your event and how we can make it unforgettable!