Wedding Event Planning + Floral Design
Let All That You Do Be Done In Love
Looking for a way to create a memorable event? Elegant Events has everything you need to make it a success. Our company specializes in meticulous planning and careful attention to detail, offering exceptional event planning and stunning floral design to create a truly unforgettable experience for both you and your guests.
We are Philadelphia wedding planners providing award-winning planning and design services throughout PA, NJ, DE, MD, NY and beyond! We also specialize in Indian and fusion weddings, along with destination weddings around the world. Our work has been published in The New York Times, The Knot, Munaluchi Bride, Maharani Weddings and Philadelphia Wedding Magazine. Our best event is the one we'll create with you!
What Is The Elegant Events
Planning + Design Difference …
The Ultimate Collection
Full Service Planning
Our Full Service Planning Collection offers the ultimate level of personalized service, with full design and planning from concept to flawless execution. We provide personalized consultations and a collaborative online planning tool to track all aspects of your wedding progress. Our team will recommend event professionals, design the event to exceed your expectations, manage vendor communications and coordinate appointments. Our planners will review contracts, develop a wedding day schedule and conduct a final meeting with each event professional. Our team works with you to ensure your vision becomes a reality, and on your big day, we oversee event set up and provide onsite coordination by our team of experienced planners. With our Full Service Planning collection, you can have peace of mind that your special day will be flawlessly executed.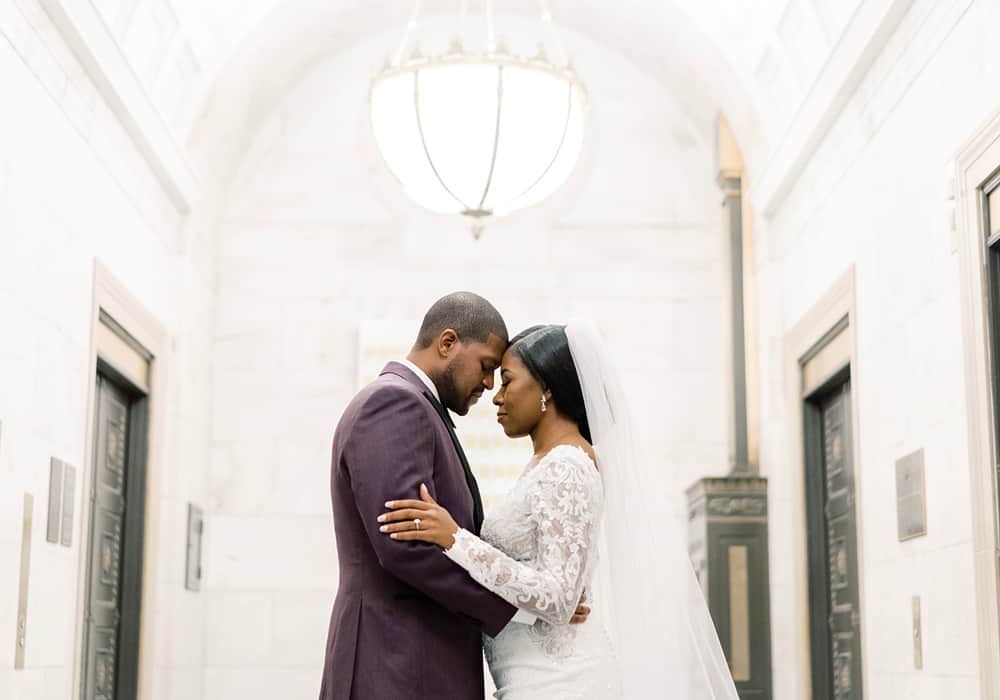 The Essential Collection
Event Coordination
Our Wedding Coordination collection provides all the essential services required to make your special day unforgettable. Our team of experts will work closely with your event professionals to execute your desired plans with precision. From personalized consultation appointments to a collaborative online planning tool, we have got you covered. Our preferred list of event professionals, contract reviews and wedding day schedule development guarantee a flawless event. On the big day, our professional planners will be onsite as your point of contact, overseeing set-up and delivering exceptional coordination. Trust us to make your day stress-free and memorable.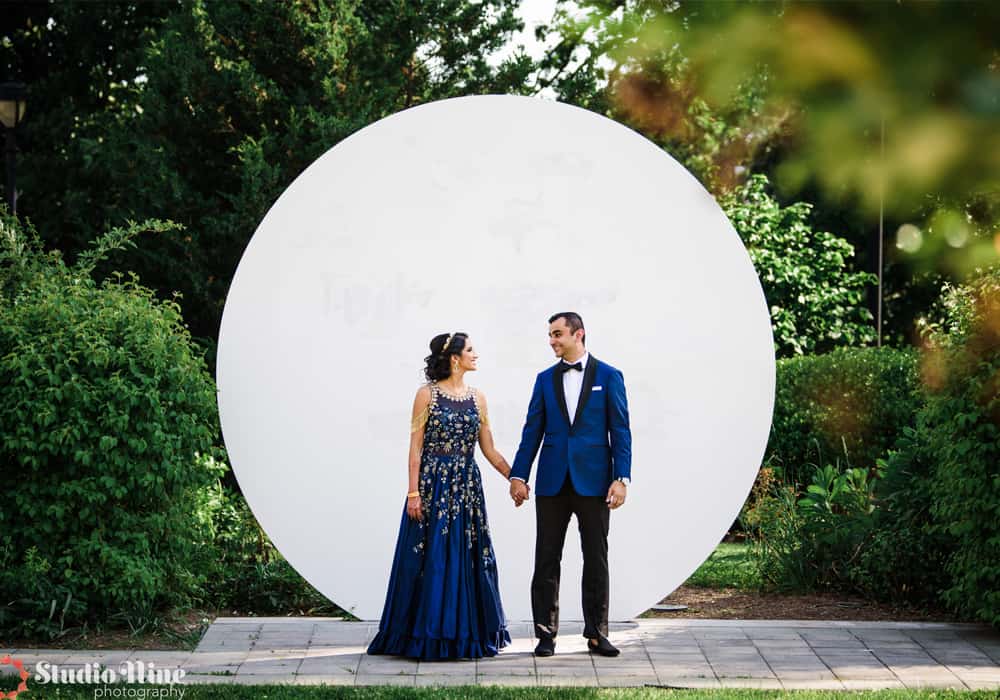 Design Services
Floral & Event Design
As event designers with over 20 years of experience, we offer a range of premier floral designs, décor options and rental items to cater to your unique needs. Our team of certified event professionals brings increased attention to detail and innovative creativity to our work. Our virtual design studio allows you to exchange ideas with your designer, who will conduct a sample session to preview your proposed tablescape. On the day of the wedding, our team will be on site to ensure that everything is exactly as you envisioned. We are available for a pre-function venue walk-through and offer customized packages to make your day unforgettable.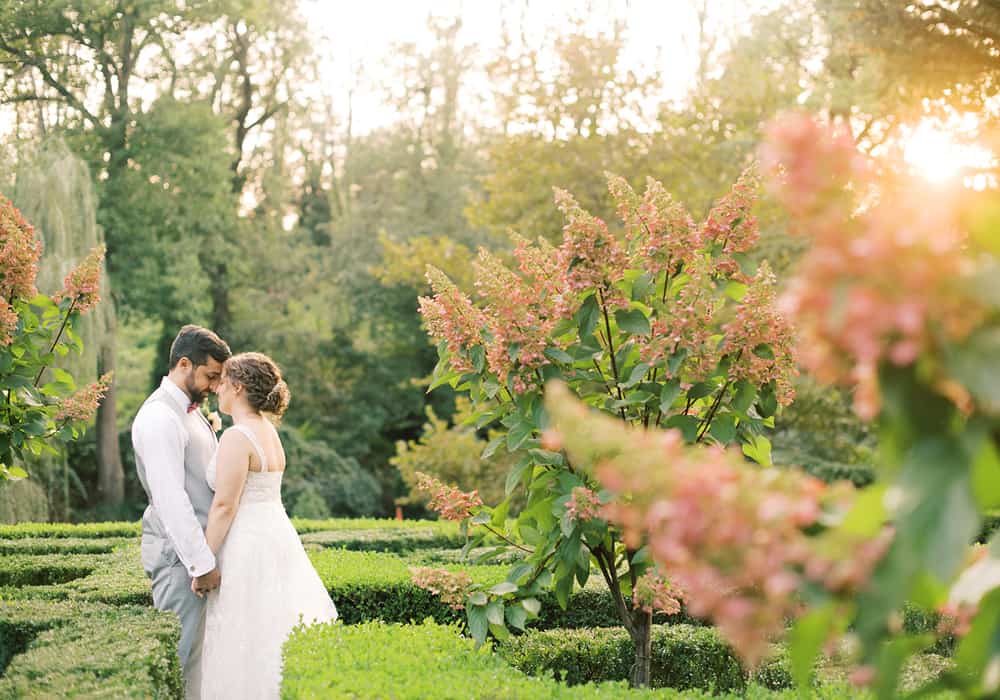 The Destination Collection
Destination Event Planning
Our Destination Event & Travel Planning collection is the finest solution for hosting a flawless event at a location of your choice. With our team of certified travel experts and destination event planners guiding the process, you can expect personalized consultation appointments and a collaborative online tool to keep track of your progress, budget, and event design. Our planners will recommend venues and event professionals, accompany you on visits to your venue, and manage all vendor communications. From overseeing event styling to conducting final details meetings, our detail-oriented team will ensure every aspect of your destination experience is flawlessly executed. On the event day, our team will be on site to provide essential support allowing you and your family to fully enjoy the celebration.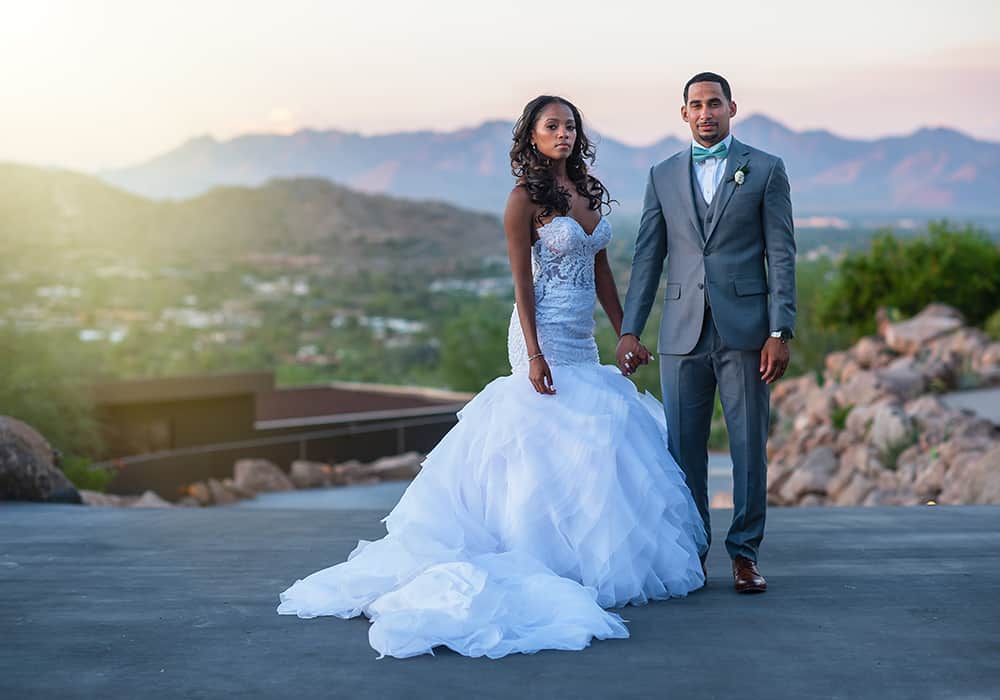 Ready to plan . . . so are we!
Please take a moment to provide us with details about your event. Once you submit this questionnaire, we will contact you to discuss your event and how we can make it unforgettable!