Even with the pandemic, our Elegant Events team had a busy year. In addition to working with numerous couples to postpone their weddings, we also helped create a good number of Micro Weddings. All while taking all of the appropriate CDC COVID-19 precautions and following local guidelines.
Beyond wedding planning, our team was busy reconnecting with industry professionals. We connected for virtual interviews and were featured twice by major wedding publications.
Black-Owned Wedding Businesses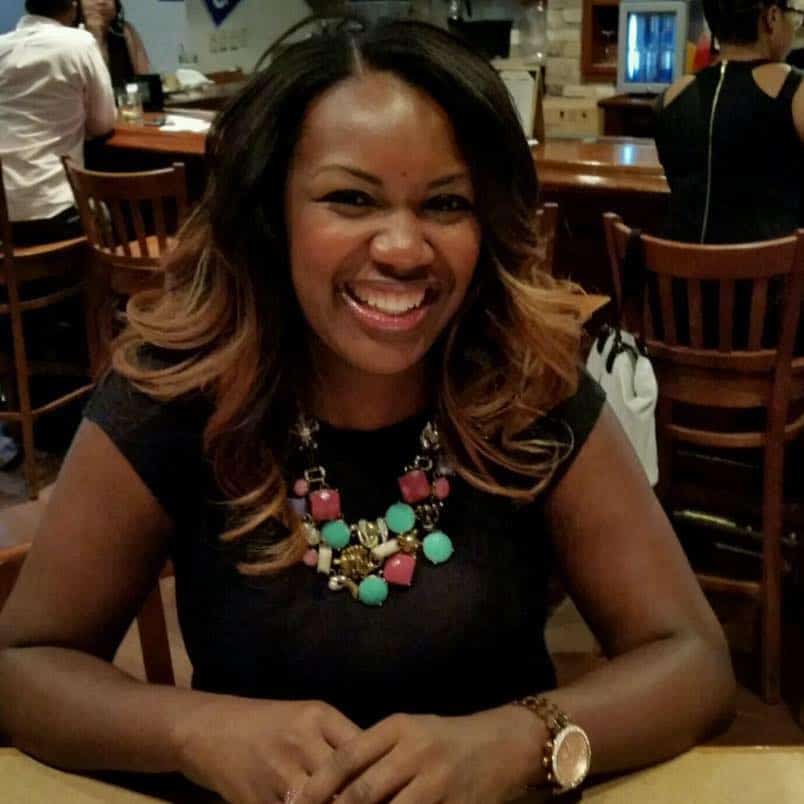 Elegant Events Owner, Donielle Warren
Small Business Shutout
In June of this year, Donielle was invited by the amazingly talented photographer Ryan Eda of Ryan Eda Photography to be part of this Small Business Shoutout YouTube series.
It was so much fun to share a little bit about our Elegant Events background and her passion for the wedding industry.
Real Talk With Marla Diann
Additionally, our mentor and founder of Elegant Events, Sheila Corbett, teamed up with Donielle for a conversation with a success coach and mentor to creatives, Marla Diann. We had a wonderful conversation about mentoring, women-owned businesses, and our influences in business.
Be sure to check out the entire conversation on Marla's Instagram page!
The Knot Best of Wedding 2021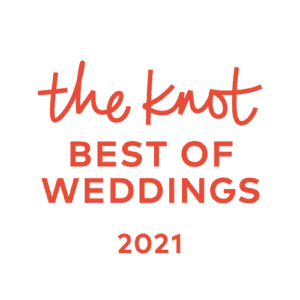 As 2020 comes to a close, and we look forward toward 2021, our Elegant Events team is so honored to be named Best of Weddings 2021 by The Knot!
In a year where so few weddings occurred, to receive an award based on the reviews and kind words of our couples is very touching. Fewer than 5% of all wedding professionals across the country receive this award.
Our Elegant Events Team is Truly Blessed
This year has presented all of us with personal and professional challenges. However, our Elegant Events team is so blessed and humbled for everything we have received. We've built relationships with incredible professionals, worked with amazing couples, and been recognized for our work.
We wish you all a Merry Christmas, Happy Holidays, and a healthy and safe 2021.