October 3rd, 2017
Theresa and Chirag's wedding was definitely one to remember. This beautiful couple had a THREE day wedding celebration. Over these three days they celebrated and performed sacred wedding traditions from both of their heritages. Theresa's background is Vietnamese and Chirag's is Indian, plus they are American. This meant that they had the opportunity to celebrate their marriage in three separate ways.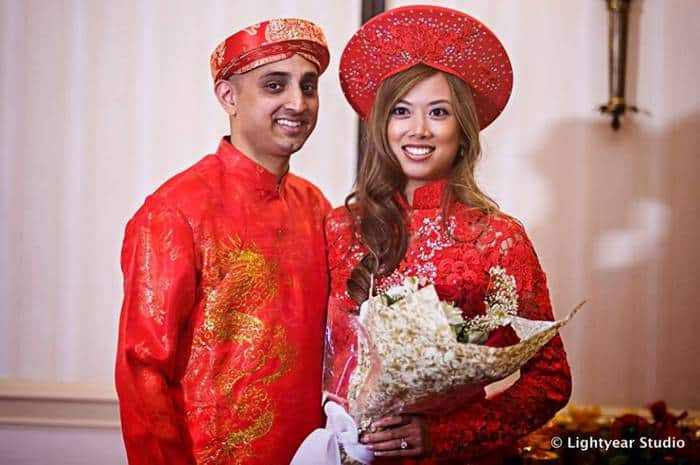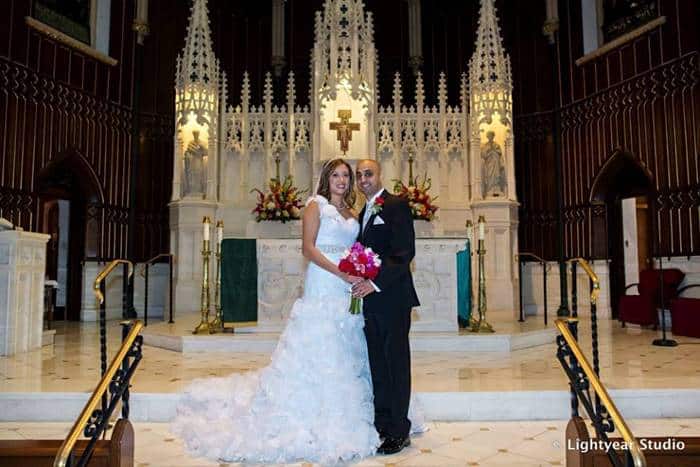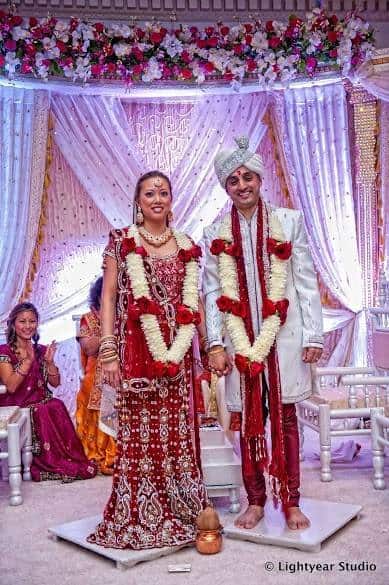 On the third day, Theresa and Chirag held their reception at the beautiful Kimmel Center in Philadelphia, PA. With the tall glass windows, a custom made dance floor and beautiful decor, their wedding turned out phenomenally.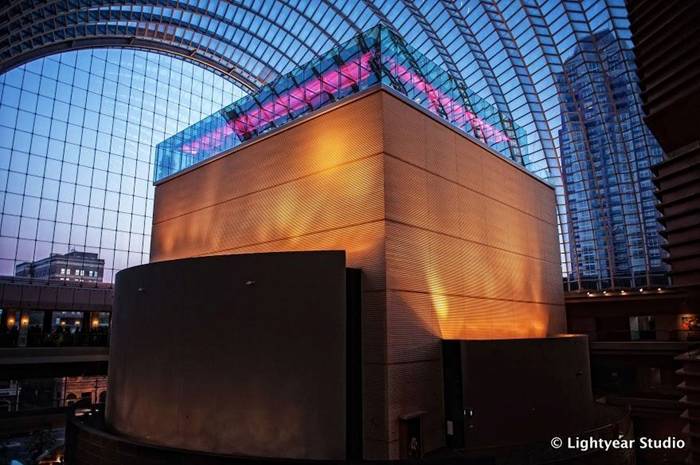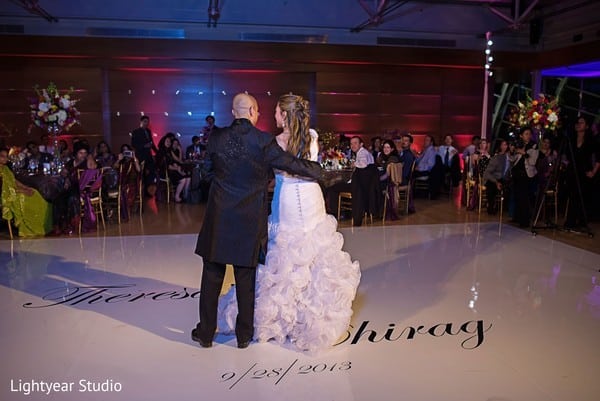 Since Theresa and Chirag celebrated three separate cultures, they had three separate outfits. Each of their outfits helped represent their culture and we have to admit, they were all absolutely stunning. Event the bridal party had three separate outfits. How fun is that?!
Other than their attire, some of our favorite moments of Theresa and Chirag's wedding includes:
Performers: Theresa and Chirag had traditional Indian dancers, as well as a beautiful Vietnamese dragon performance.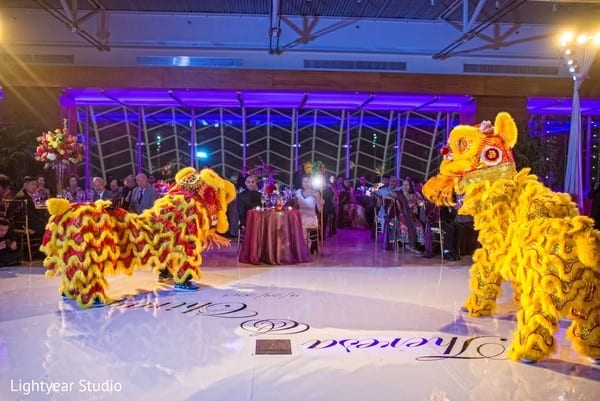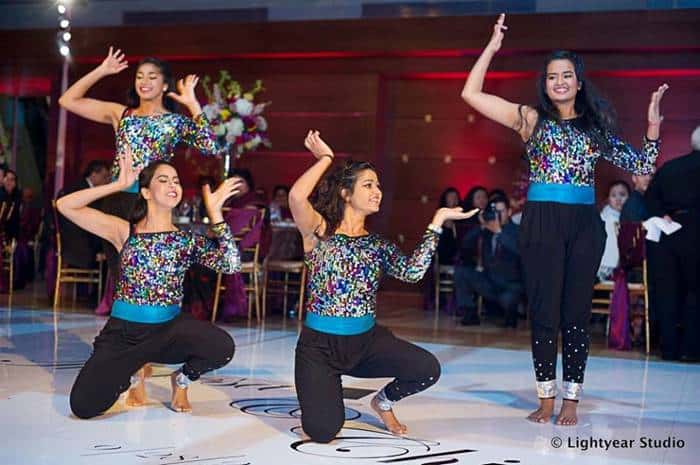 White Stallion: Chirag rode in to his wedding on a beautiful white horse. They later used the horse for a horse drawn carriage for both of them to ride in.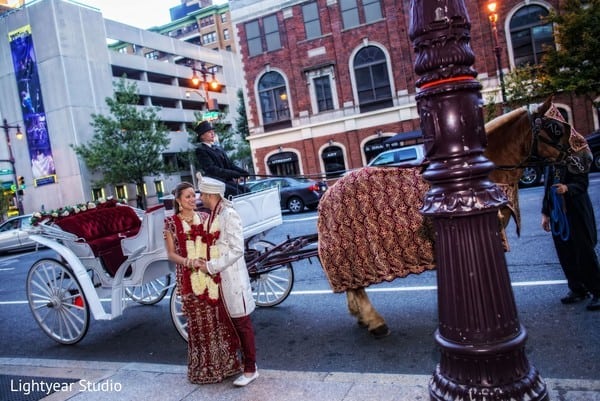 Puppy Love: Theresa and Chirag of course included their cute little babies into their wedding.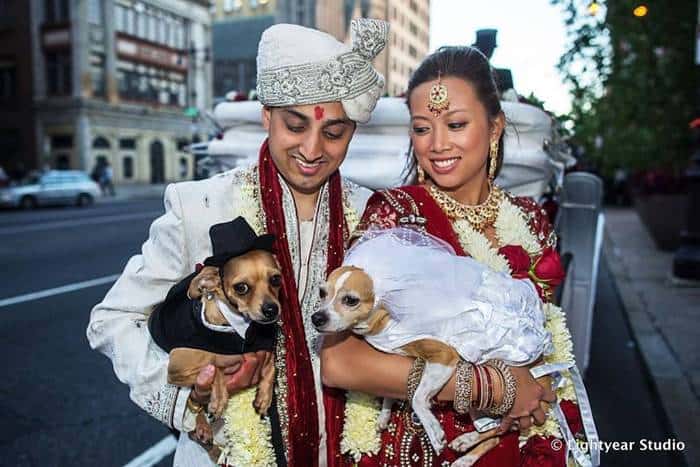 Traditional Ceremonies: Theresa and Chirag included traditions from both of their heritages in their wedding ceremonies.