Our Elegant Events planning team loves working with couples planning Philadelphia and destination weddings to infuse their personalities into their wedding day.
From ceremony music and readings to food selections, décor, and wedding favors, there are dozens of places that can be a reflection of you as a couple and individuals throughout your wedding.
However, there are also many ways for you to get more personal with those closest to you and honor them on your wedding day.
Personalized Gifts
While personalized gifts for your wedding party are all the rage, sometimes they miss a beat. Tumblers, bags, flasks, and what not with a monogram, 'bridesmaid' or 'best man' are cute and usually practical. But, how do they reflect how much that person means to you and why you asked them to be part of your special day.
Your rehearsal dinner is the perfect time to take a moment and honor all the people involved in your wedding day. When sharing gifts with your wedding party, please take a moment and publicly say a few words about what makes them so unique. That, along with a personalized handwritten note in the gift, will mean the world to them.
Another important piece of a rehearsal dinner is to take some time to honor both of your parents. Regardless of the financial scenario of who paid for what in the upcoming wedding, honoring your parents and publicly thanking them is immeasurable.
Consider each couple and what their interests are. Tickets to a Broadway show, sporting event, or a gift certificate for dinner at their favorite restaurant shows that you've invested time in something special for them.
Don't Forget Your Soon-to-be
We're seeing more and more couples giving gifts to each other on the day of the wedding. We typically see a special piece of jewelry or a watch, along with a touching personal note.
We also see honor attendants delivering them to wherever your fiancé might be getting ready. But, please, plan on getting this delivery made as early in the day as possible.
Too often, we see the best man, sorry guys, delivering this touching note and gift after the bride has already finished with her makeup. Many of the messages are bringing brides to tears, requiring a touch-up.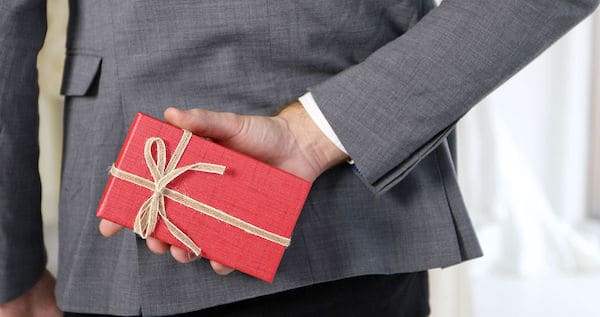 Personal Flowers
Your wedding ceremony and personal flowers are another way for you to honor those special people in your life.
The chances are that you have asked some special people in your life to participate in your wedding ceremony. Depending on the type of ceremony, it could be a reading, a song, or presenting gifts. Adding them to your list of personal flowers along with the wedding party and family is a nice touch and relatively inexpensive. Be sure to acknowledge them in your wedding program too.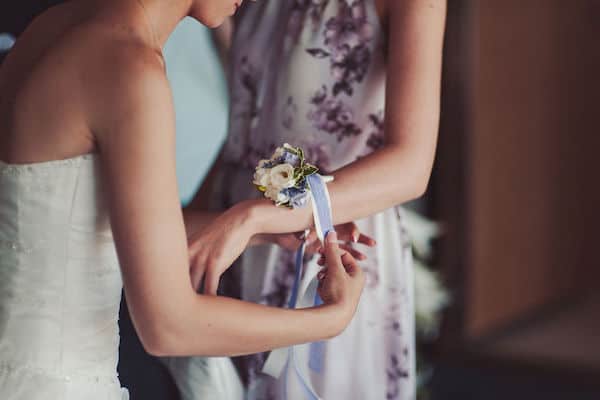 One additional topic many people steer away from is what to do in the situation of divorce with parents. Ordering personal flowers for their new spouse or significant other regardless of the family dynamics, can go a long way.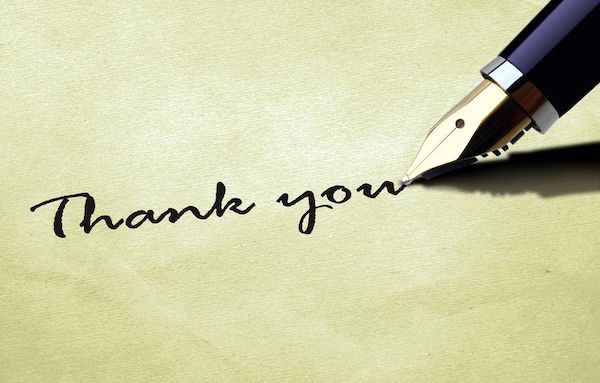 Taking the time to include someone with a well thought out gift and a personalized handwritten note lets someone know how much they mean to you and your relationship. And that you appreciate them being part of your wedding day.
So, take a little time and get personal.