Elegant Events was born twenty-five years ago- around the same time Philadelphia Weddings was launched. Sheila Corbett filled a growing need for professional wedding planners in the Greater Philadelphia area.
Sheila's corporate career as a project manager aligned seamlessly with couples who sought expert guidance to plan logistically sound and aesthetically beautiful weddings. Like all good things, Elegant Events was created out of love and passion for helping others.
Since that time, the company expanded its offerings to include floral design and stationery services. And with demand in services began the growth of the Elegant Events team.
From Intern To Owner
Back in 2004, Donielle Warren interned with Elegant Events to gain hospitality experience and fulfill the requirements of a college course. Unknown to Sheila and Donielle, this experience would plant a seed that would flourish.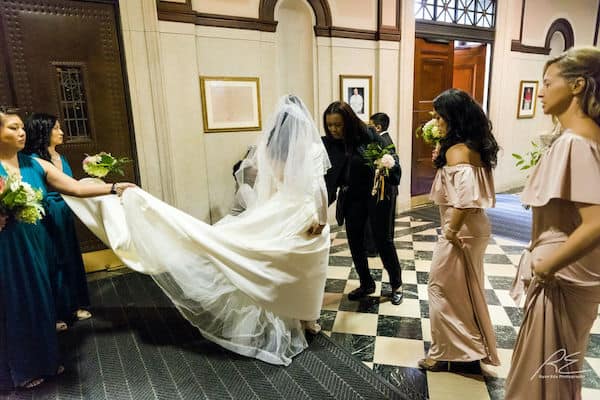 In 2015, Donielle became the new owner of Elegant Events. On February 14th -Valentine's Day, the company launched a rebrand to celebrate the transition. Since then, the company has planned weddings with hundreds of new couples. It has been featured in local and national media and elevated its reputation in the Philadelphia region as an award-winning planner and designer.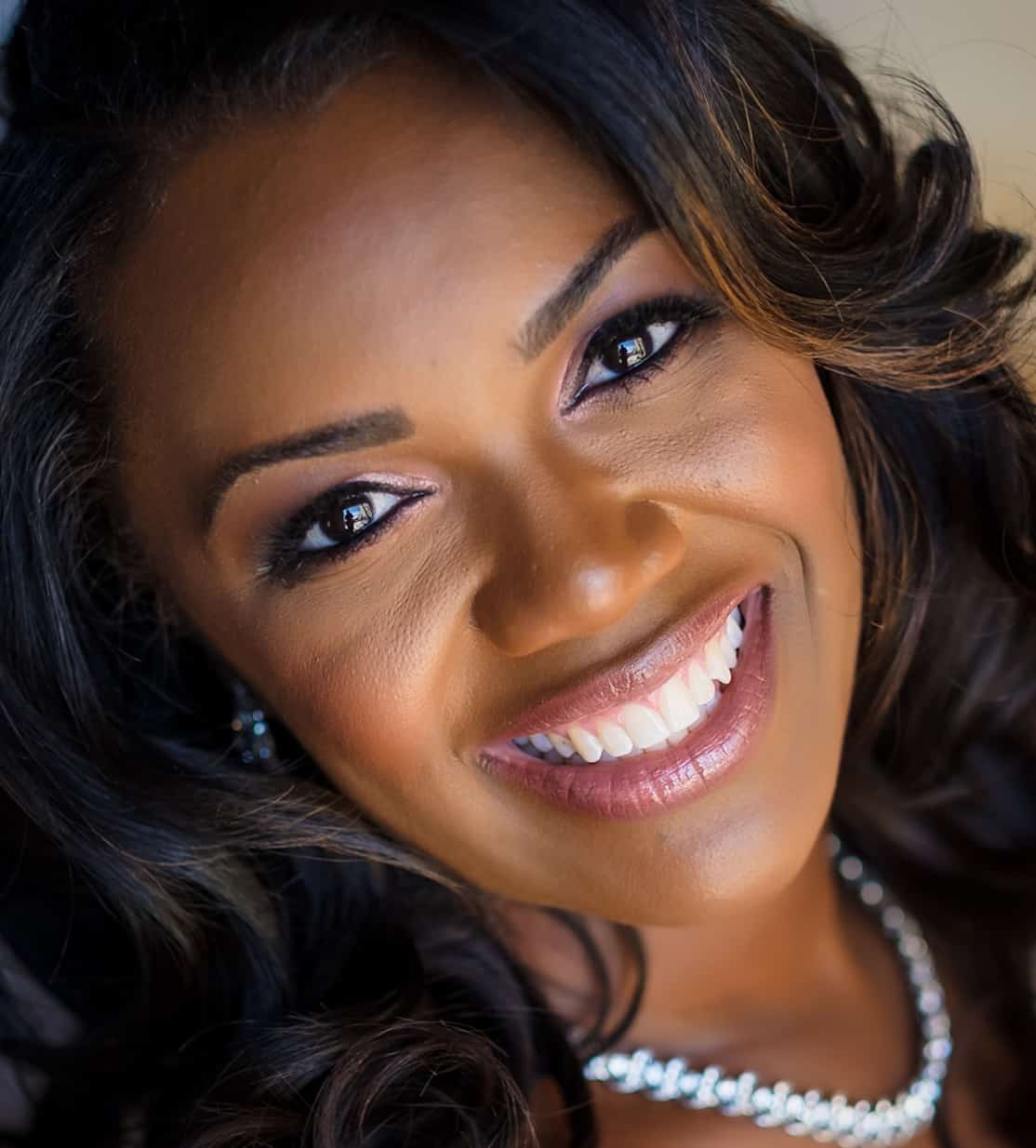 A Fresh New Look
Through unwavering faith, dedication, and hard work over the years -not to mention a few tears, we celebrate our 7th Business Anniversary this Valentine's Day 2022.
What better way to observe this milestone than with a brand refresh? Our rebranding gives a glimpse into our future endeavors while remaining grounded in the values that have shaped us.

We love our new logo and can't wait to show you what else Elegant Events has in store for couples planning weddings in Philadelphia and beyond!
It's been seven incredible years! We've enjoyed every moment of this journey. And we are ecstatic about what we've accomplished and what's yet to come!