Our Elegant Events wedding planning team is thrilled to see that Pennsylvania will soon be expanding the capacity of weddings and events!
We've spent the last few months working with couples on some incredible Micro-Weddings and working with couples planning weddings later this year.
Here are 4 of the Go-To Philadelphia weddings trends for 2021 – and we know they'll work for your Delaware or South Jersey weddings.
#1 – GO Home!
With many of the current COVID regulations, we're seeing lots of couples choosing to host at-home weddings.
With smaller wedding guest counts, an at-home wedding can give you lots of design flexibility. Designing an at-home wedding can involve adding some tenting and a little bit of infrastructure.
Our Elegant Events team works with many of the top event pros who provide everything you might want to include in your at-home wedding. We look at the big picture  – do you need offsite parking or a little additional lighting, and how will the day flow within the space you have?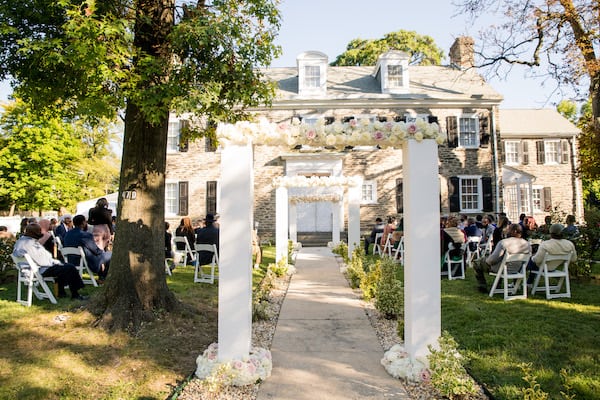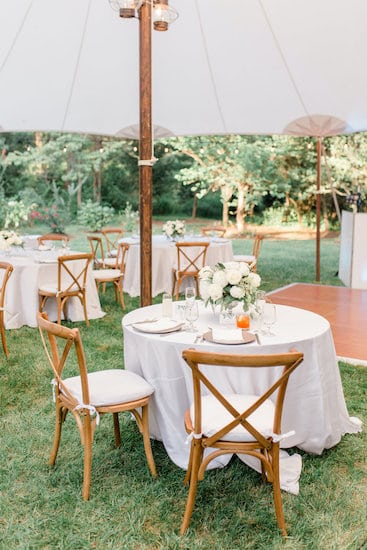 #2 – GO Hi-Tech
We're guessing that over the last year, you might have been on one or two virtual calls. We have worked with a few couples whose wedding day looked a little different than they originally planned.
You might have friends or relatives who cannot travel and include them in your wedding virtually. We know that you can include them on your laptop, but who's going to run the live stream and what are your wedding guest really going to see?
We know many talented videographers and AV companies who are offering something more polished than sharing your big day on Facebook Live.
#3 – GO Big – on details, that is!
Smaller, more intimate weddings help your wedding budget go further. A Micro Wedding allows you to splurge on those details you might not be able to afford for a much larger group.
Especially now, we're seeing that intimate weddings are focused on immediate family members and those close friends that are super important to you. These are the people you want to have an incredible guest experience.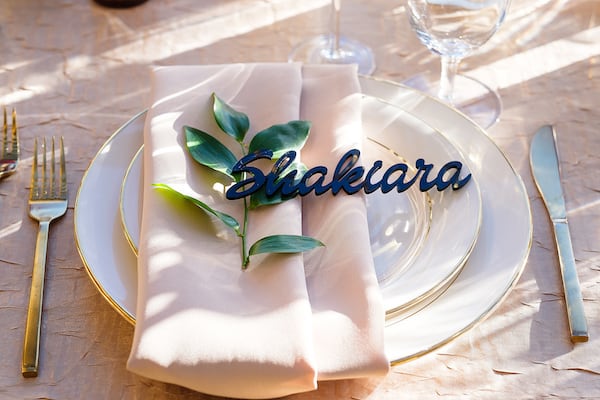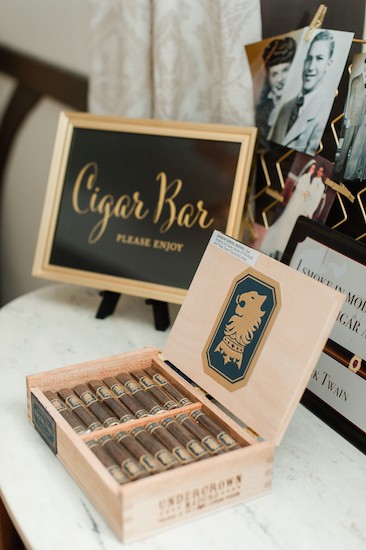 That special splurge might be something you really love and will vary from couple to couple. For you, those special touches might be including craft beers or specialty bar items. It might also be an upgraded menu with some of your favorite foods.
We're seeing couples investing in custom wedding invitations and stationery or tablescapes made up of smaller centerpieces where your wedding guest can take home a small floral arrangement.
One of the sweetest personal touches we've seen this year is At-Home wedding boxes for those special people in your life who are not able to attend your wedding. These boxes can include everything from your wedding ceremony program to items like ribbon wands to wish you well at the end of your wedding ceremony. You might want to share a wedding favor or sweet treat with them as well – just little touches to make them feel part of your day.
# 4 – GO Green
Our Elegant Events team sees lots more Philadelphia weddings explode with lush greenery and in all shades of green.
Big, bold canvasses of greens really make the color and texture of your flowers pop! We love playing with variegated greens that add texture and color.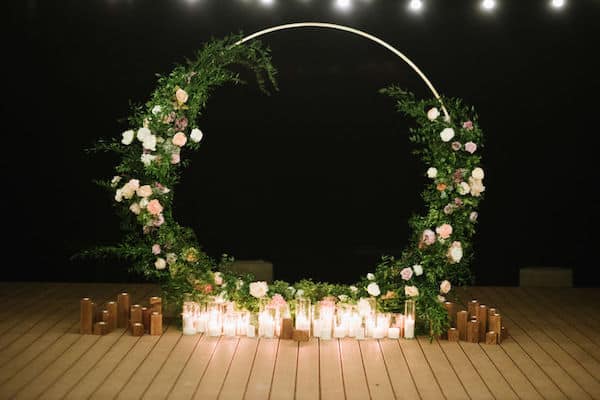 Utilizing greenery as your base can make your floral and décor budget stretch a bit, and it adds a lushness and makes arrangements look fuller.
Our Elegant Events team hopes some of these GO-To Philadelphia wedding trends help spark your creativity. We look forward to speaking with you about how we can help create a wedding day reflecting your personality and some of your favorite ideas!